PRODUCT
Hydraulic and Mechanical Press Machine Supplier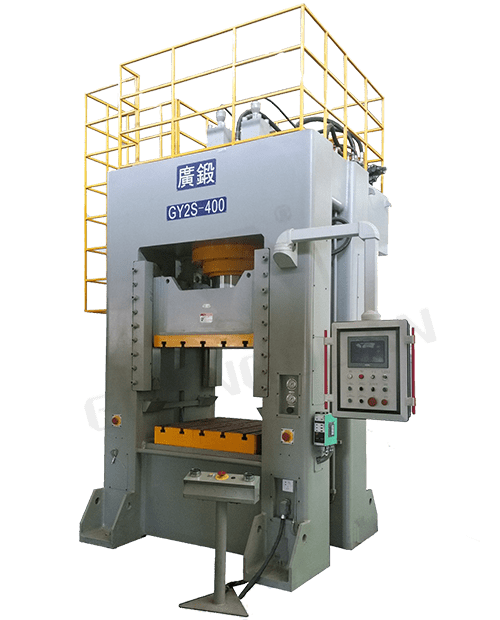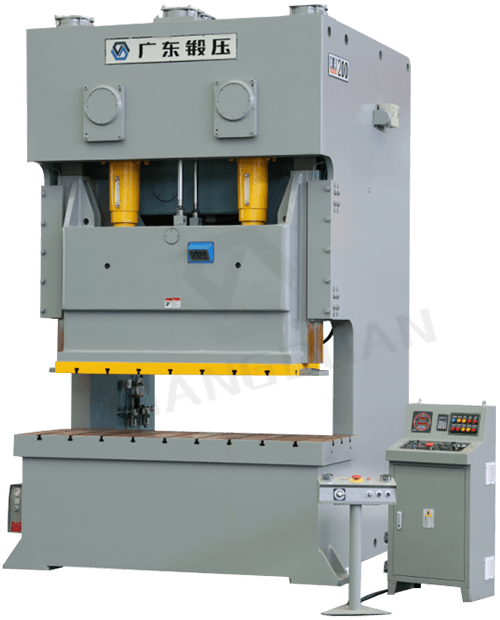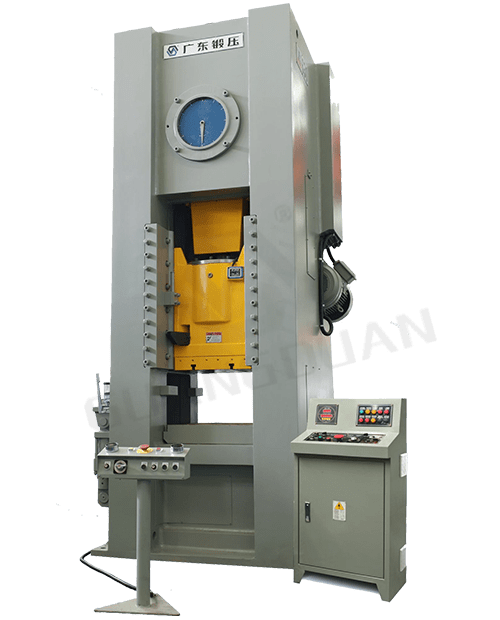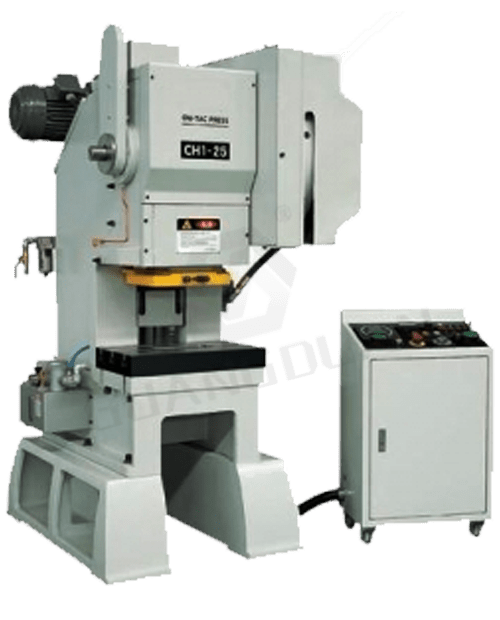 WHY CHOOSE US
Founded in 1958, after more than 60 years of development, GUANGDUAN has become the largest forging and pressing equipment manufacturer in South China integrating R&D, manufacturing, and service of hydraulic press machines, mechanical press machines, and forge press, and is a national high-tech enterprise and 50 Guangdong Province equipment manufacturing backbone enterprises, Guangdong Province, the implementation of major science and technology projects.
MORE
NEWS
You can get the latest industry information from here.
CONTACT US

Guangdong Metal Forming Machine Works Co., Ltd.
We are always providing our customers with reliable products and considerate services.
If you would like to keep touch with us directly, please go to contact us