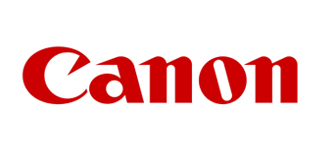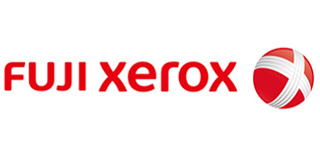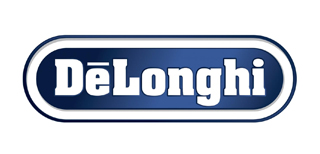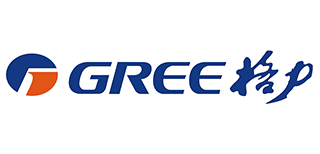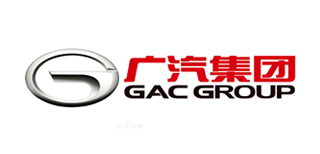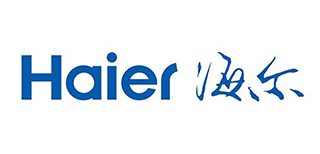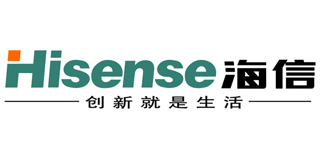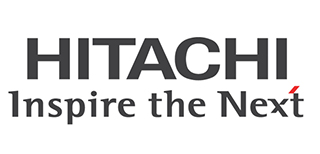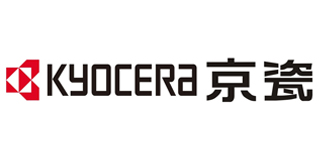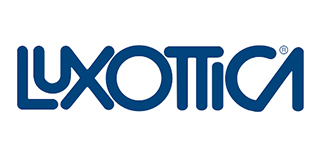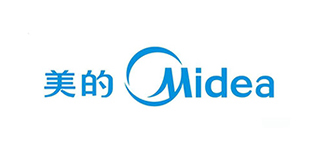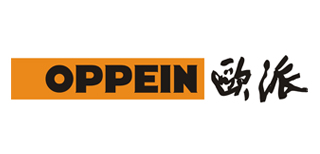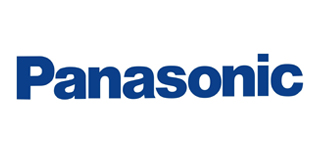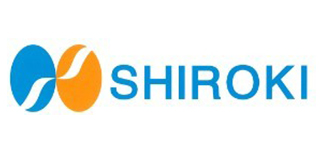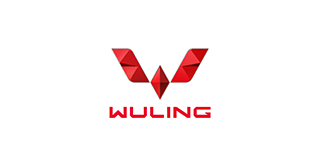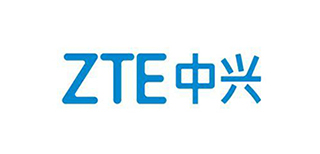 PRODUCT
Hydraulic and Mechanical Press Machine Supplier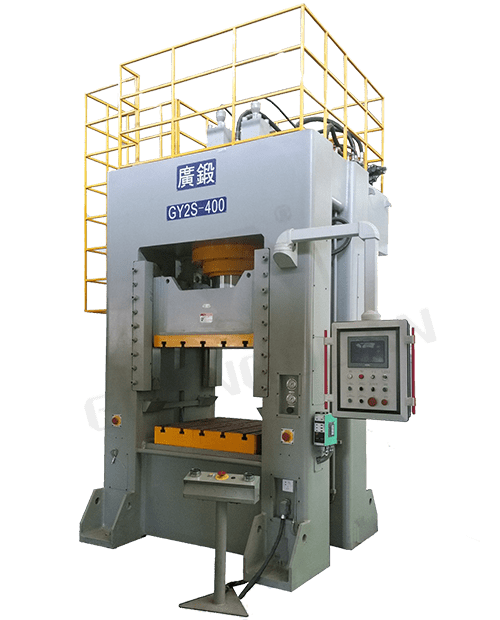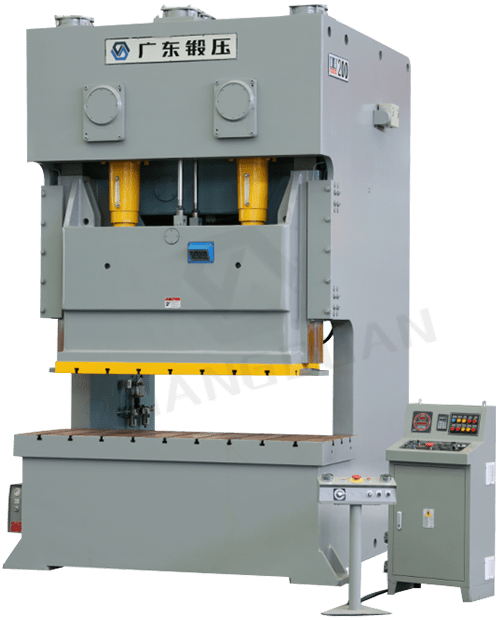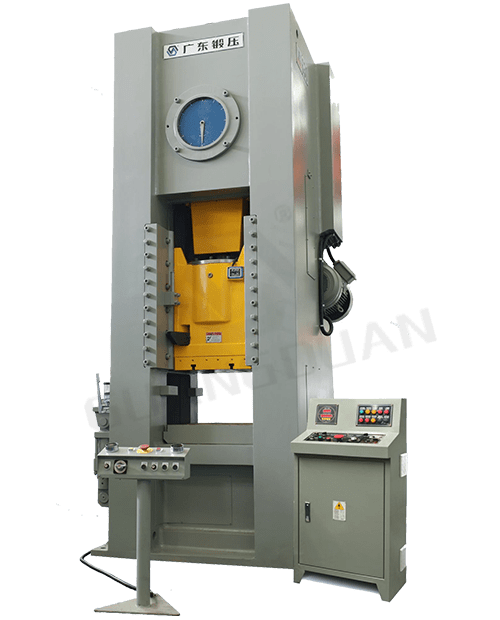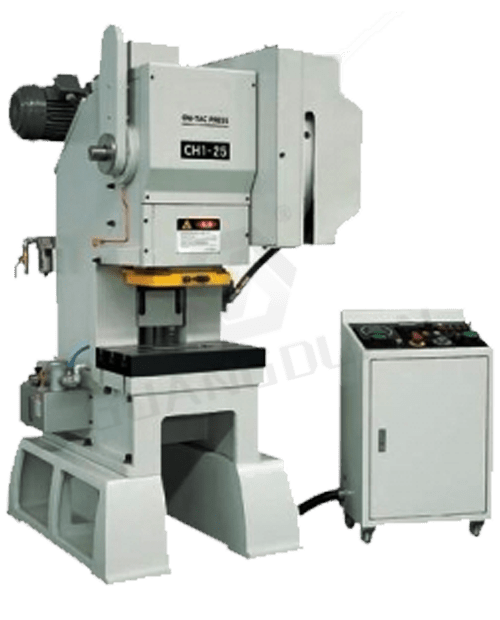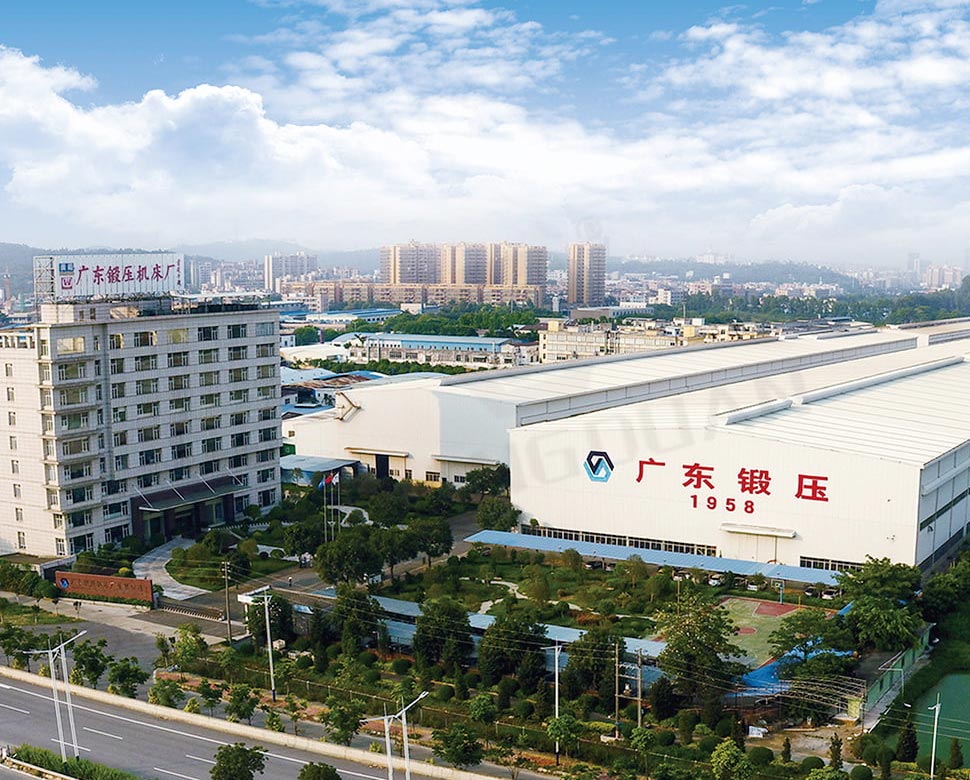 WHY CHOOSE US
Founded in 1958, after more than 60 years of development, GUANGDUAN has become the largest forging and pressing equipment manufacturer in South China integrating R&D, manufacturing, and service of hydraulic press machines, mechanical press machines, and forge press, and is a national high-tech enterprise and 50 Guangdong Province equipment manufacturing backbone enterprises, Guangdong Province, the implementation of major science and technology projects.
MORE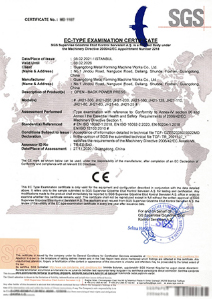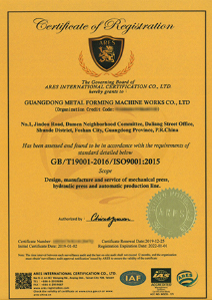 NEWS
You can get the latest industry information from here.
Brief Introduction of Hydraulic Press Machine
17/09/2022
There are many benefits to having a hydraulic press machine in your warehouse. These machines have built-in overload protection, which makes them safer to use. They also produce low noise levels and do not require a trained operator as well as more durable than mechanical presses because their auxiliary equipment is not subject to heavy vibration, shock, or ... Read more
How A Hot Forging Machine Works ?
17/09/2022
A hot forging machine can be a highly automated process that produces a variety of metal parts. In addition to making metal parts, this machine can produce gear blanks, races for tapered roller bearings, stainless steel flanges, and other parts. The main advantage of a hot forging machine is its ability to accept inexpensive materials ... Read more
CONTACT US


Guangdong Metal Forming Machine Works Co., Ltd.
We are always providing our customers with reliable products and considerate services.
If you would like to keep touch with us directly, please go to contact us